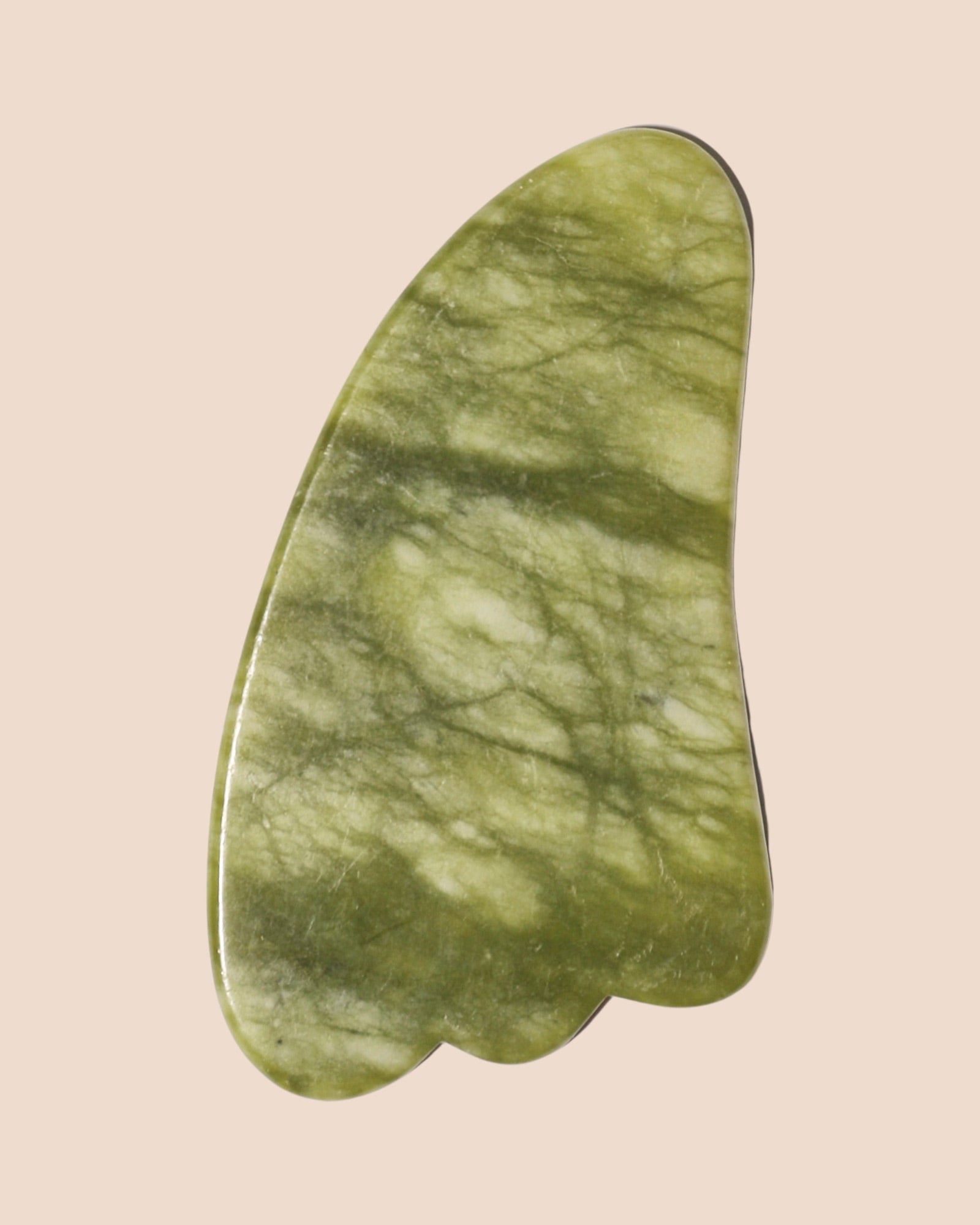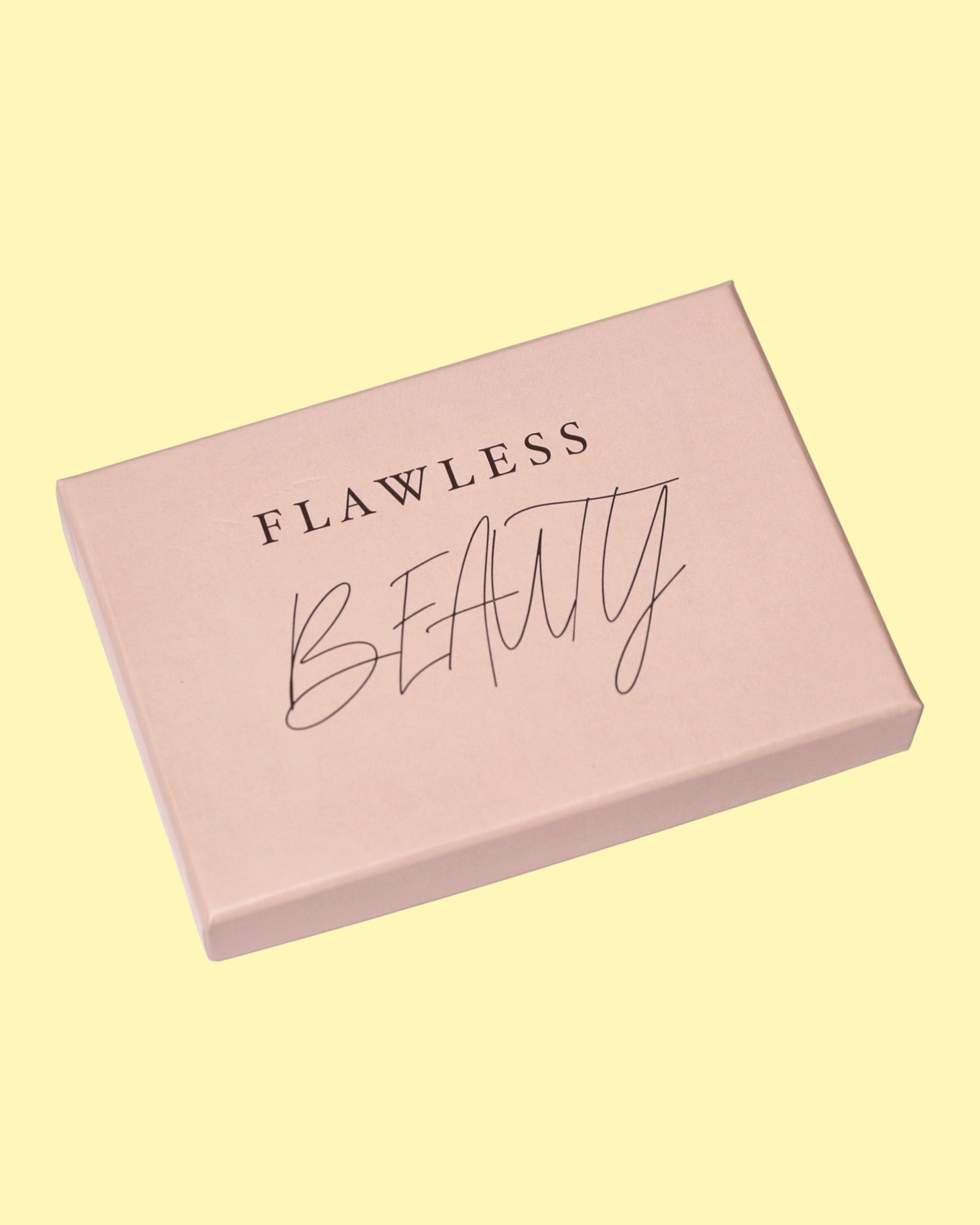 FLAWLESS WING GUA SHA -JADE
$14.00
Regular price
$23.00
off
The Flawless Beauty JADE Wing Gua Sha is a traditional Chinese beauty tool that has become a must-have to enjoy an at-home spa treatment! This beauty tool helps lift, firm, and soothe skin. The Wing Gua Sha is ideal for long-term sculpting results. The scalloped side is great for flushing out fluid and for areas where you would like some extra pressure and massage. 
Stimulate blood circulation

 

Stimulate and encourage lymphatic drainage
Helps sculpt and contour the face
Reduces puffiness
Releases muscle tension
All styles are true to size for a relaxed modest fit - if you want it more fitted then you will need to size down.
FLAWLESS WING GUA SHA -JADE
$14.00
Regular price
$23.00
LUXE BASICS
Monthly highlight on Latte
Latte is one of our most versatile shades yet! Perfect staple to be colour matched with your fashion - layered as a contrast - or a tonal match with your skin tone.
HIJABS
Unique hijab textures
Something we pride ourself on at Mod Squad is the fact that we have an exclusive hijab range with levelled up hijabs to suit your basics. Shop our premium satin collection or try one of our must have shades in the pleated chiffon range.