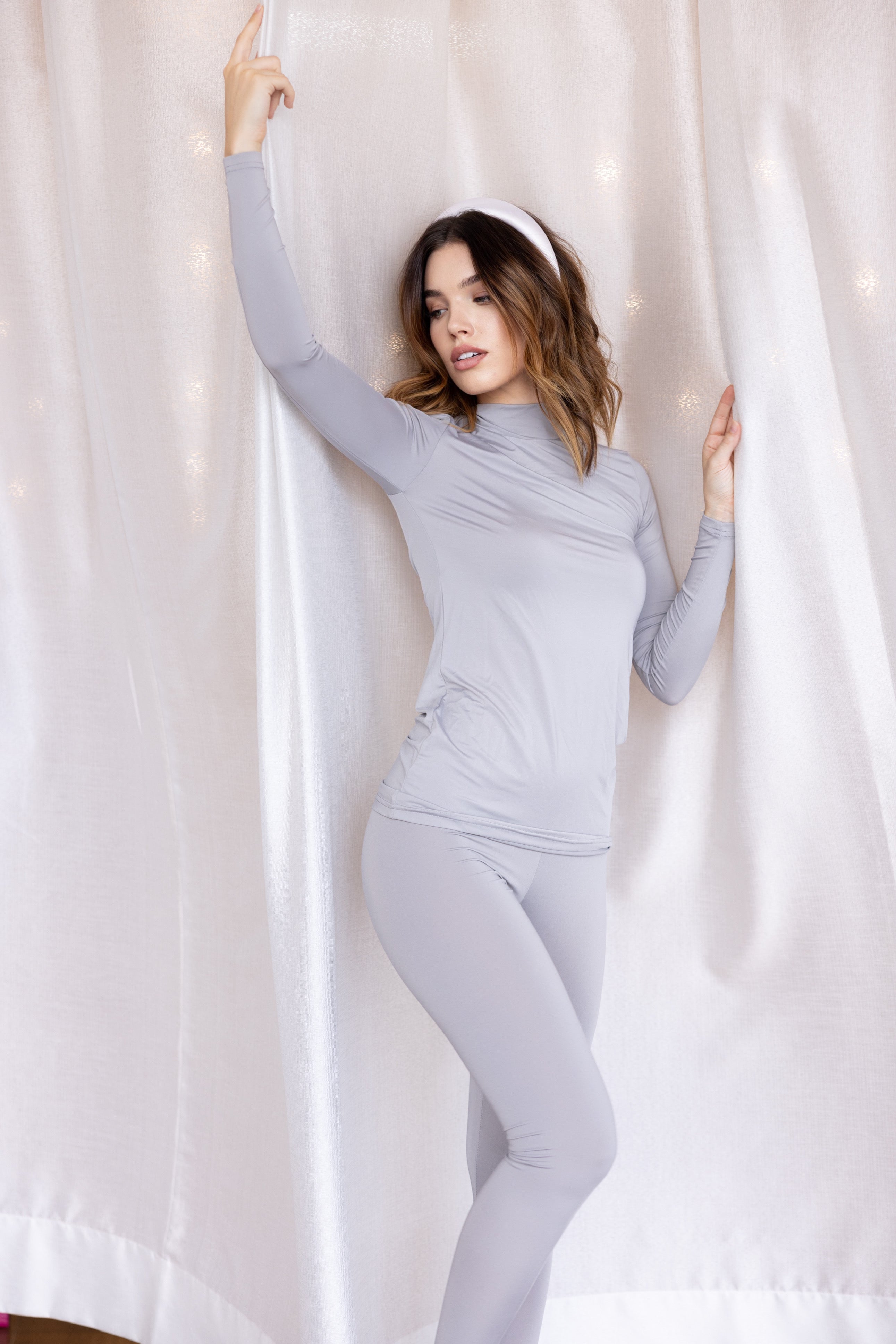 The Luxe Long Basic is the perfect layering piece. Made from our signature luxury light stretch material. Can also be worn alone as a non see through top styled with a skirt or wide leg pants.
Available in 11 essential colours
92% polyester 8% elastane
All Mod Squad styles are a relaxed modest fit. If you want the item fitted we recommend you size down.
All styles are true to size for a relaxed modest fit - if you want it more fitted then you will need to size down.
LUXE BASICS
Monthly highlight on Latte
Latte is one of our most versatile shades yet! Perfect staple to be colour matched with your fashion - layered as a contrast - or a tonal match with your skin tone.
HIJABS
Unique hijab textures
Something we pride ourself on at Mod Squad is the fact that we have an exclusive hijab range with levelled up hijabs to suit your basics. Shop our premium satin collection or try one of our must have shades in the pleated chiffon range.